We are so glad you are considering volunteering with Eaton County Humane Society. We are a small shelter and rely greatly on our volunteers.
We believe that our volunteers are the core of ECHS. The animals of our shelter will benefit from your time, love and dedication to them.
That's why we all do this - For The Animals!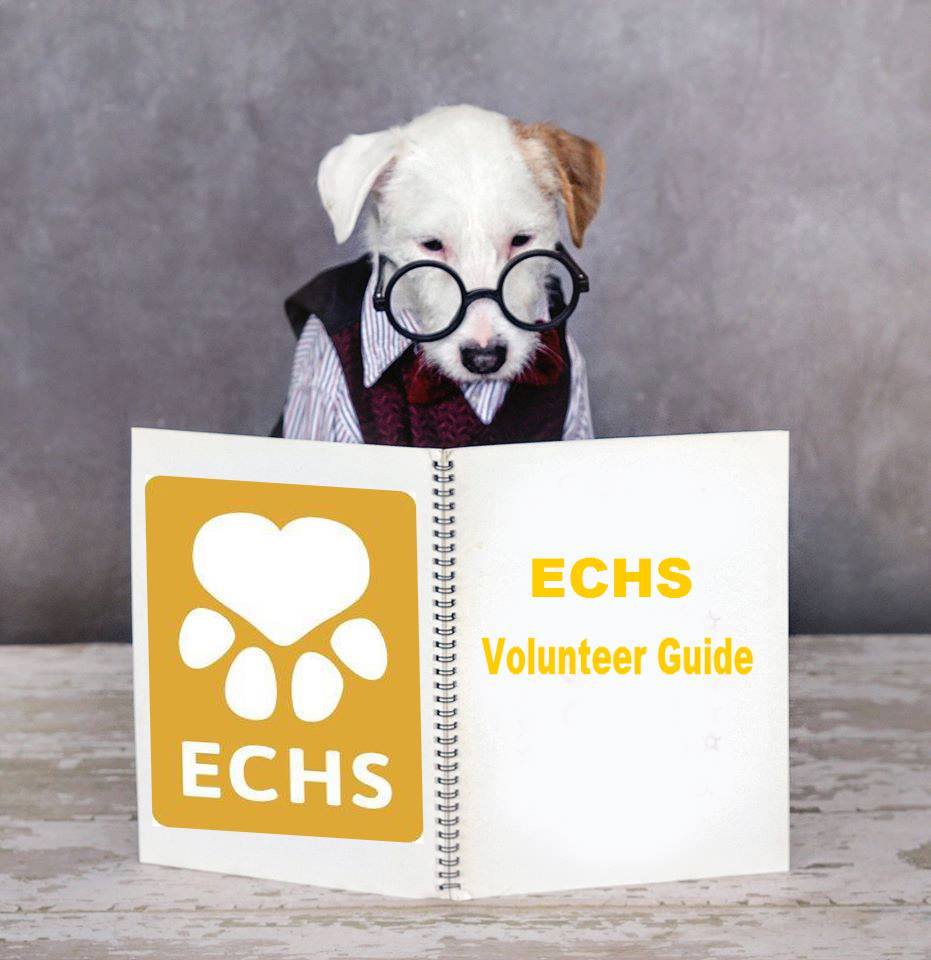 Before volunteering, all volunteers must attend an ECHS orientation. To volunteer alone, you must be 18yrs or older. If you are under 18 years, you can volunteer with a parent or guardian. Both minor & parent must also attend a volunteer orientation.
Dog Walkers
Kennel Cleaner
Cat & Kitten Cuddler
Laundry/dishes
Office/Front desk/Administrative
Adoption Event Coordinator
Pet Fostercare
Fundraisers
What are we looking for in a volunteer? YOU!
Willing to make a minimum 3 month commitment
Flexible and highly responsible
Supports ECHS policy
Self motivated
Observant & communicative
Safe & sensitive
To start the process, please stop by the shelter to fill out an application and waiver (or print off an application and bring it with you). Introduce yourself and take a look around!
We have mandatory volunteer orientation meetings scheduled for:
We are sorry, we do not provide short-term volunteer service or court-ordered community service opportunities.
If you are a schools or group that has a fundraiser or idea for an activity, please contact the Director to discuss possibilities.
Do you have a special skill that you think can help ECHS? Let us know. We are waiting to hear from you today!
If you have further questions, please contact us via our Contact page.