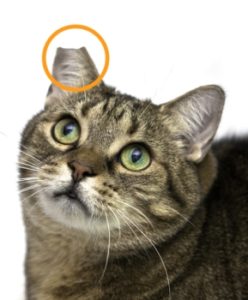 Are you in Michigan and still looking for some help with feral, stray or free-roaming cats? Here are a few links to help you in your search!
Click HERE for Alley Cat Allies TNR list that allows you to find help on a local level.
Click HERE for The Humane Society of the United States feral cat group listing by state.
Carol's Ferals out of Grand Rapids, MI keeps track of TNR groups within Michigan. Click HERE for Carol's list.