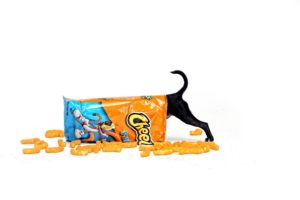 Eaton County Humane Society believes in keeping pets and families together first and foremost. We understand that life has ups and downs. And when it is down, we all need a little help.
If your family finds yourself in the position that you are unable to feed your dog or cat and do not want to give them up, call ECHS for help. We often times have extra food that we are able to share with families & pets in need.
Call us or use our Contact Us form in advance to make sure we have food available for your pet prior to coming to the shelter.