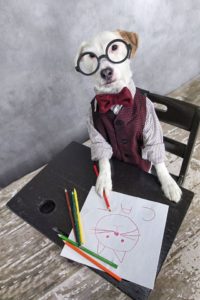 The next ECHS Board of Directors meeting will take place Monday, February 20th, 2017 at 6pm at the Charlotte City Hall.
We invite you to attend the public comment portion of our meeting, which is at the start of the meeting. Any member of the public who wishes to speak may have 3 minutes to speak to the board at that time.
If you have an issue that requires more time, please reach out to the Board of Directors to set up a time to have your needs addressed. Thank you & we'll see you there!