Eaton County Humane Society is an independent, charitable, 501(c)(3) non-profit organization. We receive no local, state or federal funding for the services we provide. We are not supported by tax dollars.
All funding for ECHS consists of donations from the general public and local business sponsors. All donations are tax-deductible.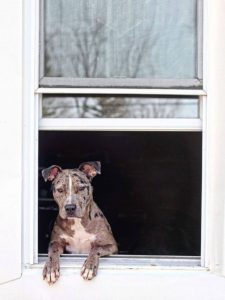 We accept cash, checks or you can donate via the PayPal icon above.
You can also mail your donation to:
Eaton County Humane Society
P.O. Box 233
Olivet, MI 49076