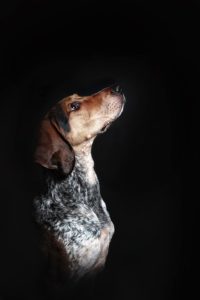 As an independent, charitable, 501(c)(3) organization, our name reflects our geographic location only. We receive no local, state, or federal funding for the services we provide.
Eaton County Humane Society is registered, inspected, and authorized annually to operate as an animal shelter by the State of Michigan.  We are not a county agency and we are NOT supported by tax dollars. All of our funding comes from donations from the public and local business sponsors. All donations are tax-deductible. The bottom line is, we need YOUR help to save lives!
Eaton County Humane Society was formed in 1968. In 2008, we opened our first shelter facility in Olivet, MI. There we house a variety of animals available for adoption. Over the past three years, we have placed an average of 230 animals into new homes each year. (Latest MDARD report Information) We are a no-kill shelter.
We are a small shelter that relies heavily on our volunteers. We are grateful to those volunteers and openly welcome new volunteers to join us!
Many of our pets come from animal control facilities all over the state of Michigan. Prior to arriving at our shelter, all of the animals are seen by a veterinarian. Our Animal Welfare Director also evaluates each animal for temperament and other issues. Because most of the animals that come to animal control were picked up as strays, we often have little or no information about their background. While some were clearly once a loved family member, others may have roamed the streets for long periods of time.